Veteran Nollywood actor and Director, Fred Amata, was in the early hours of Saturday, manhandled by a group of armed robbers who snatched his car after they failed to collect money from him. A shocked Amata said hours after the robbery that he was in front of a gate in the Aguda area of Surulere at about 2.30 am while coming from the Lagos Island when the robbers swooped on him and ordered him to come out of the car.
"I had to obey them when I saw the guns the robbers were carrying and I never wanted to take any chances. The robbery was in Aguda and not in front of my house as earlier reported in the news. I was rough handled by the robbers who wanted me to give them money. But for strange reasons, I had left my wallet in my house off Adeniran Ogunsanya, in Surulere.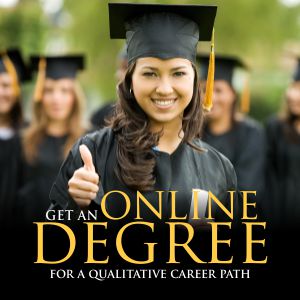 When I couldn't give them money they asked for my ATM card which incidentally was also not with me. The robbers doubted if I was telling them the truth with the erroneous general knowledge that Nollywood actors have lots of money.
But at that point I had nothing on me." Amata added that: "They asked me to come down and I was ordered to sit at the back seat and one of them took over the steering wheel and they drove me out of Aguda headed towards the National Stadium and joined the Western Avenue moving outwards Fadeyi Area. They decided to drop me on Ikorodu Road between Fadeyi and Onipanu."
Fred Amata's metallic grey Lexus 470 SUV, with number plate AGL 414 CU, was, however, taken away by the robbers. The President Directors Guild of Nigeria (DGN), who escaped without any injuries, has filed a report to the police following the robbery attack and the police who have started a search for his car assured the Nollywood star that the stolen vehicle would be recovered.
As if this was not enough, hours after Fred Amata was robbed at gun point, veteran music producer, Laolu Akintobi, was also robbed. He took to Facebook to share his own experience with the robbers saying: "Alert!
My phone plus some amount of money were stolen this afternoon at gun point by the bad boys about 5 of them at Mile 2 between Festac 2nd gate and Mile 2 bus stop. Please be on the lookout and not fall victim of fraudsters claiming to be me or using the information on the phones for dubious intentions. I was really shocked but am fine now." Attempts by Sunday Telegraph to confirm the two incidents from the police was not successful as phone calls to the police was not picked.