American Rapper, 50 Cent is not having the best of time in the Caribbean as he was on Saturday night arrested by law enforcement operatives.
The rapper, apparently ignorant that using curse words is illegal in his new found location was arrested in St. Kitts in the Caribbean for using the 'motherf*****' curse word.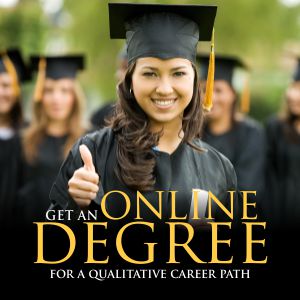 50 Cent had prior to his arrest been warned against the use of profane words during his performance before his 48,000 audience.
The rapper who during his performance could not get a clean version of his song roared 'motherf*****" into the mic on stage, an action which earned him the arrest.
Law enforcement operatives were reported to have showed up shortly after the rapper's performance to whisk him away.
Being a minor offense, the rapper will be fined in court on Monday.