The Deputy President of the Senate, Ike Ekweremadu, has exonerated himself from the alleged forgery of the Senate Standing Order 2011.
This was contained in a statement signed by his Special Assistant on Media and Publicity, Uche Anichukwu, on Sunday in Abuja.
Ekweremadu was reacting to his purported invitation by the police and the charges reportedly preferred against him before a Federal Capital Territory High Court, Abuja.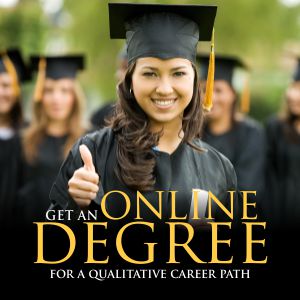 According to the statement, Ekweremadu said he will not be cowed by any attempt to distract him from carrying out his duties as a senator.
The statement said: "The hands of Senator Ike Ekweremadu are clean because he has no business whatsoever with the production of Senate Standing Orders.
"This is the latest attempt to try and convict him in the court of public opinion, notwithstanding that we do not want to mount a public defence.
"We would rather meet them in court if they so wish.
"We plead with our supporters across the nation to maintain the peace and go about their normal businesses unperturbed by this latest act of harassment and impunity.
"We want to reassure them that no form of intimidation and onslaught to rubbish him will make him shy away from diligently carrying out the constitutional duties.
"Ekweremadu will not legislate in fear, and he will certainly not fear to legislate."
The statement emphasised that though the deputy president of the Senate had not been invited as reported, he would not be deterred.
It said: "An attempt on his life in November 2015 did not deter him despite the fact that there is no information to show that the police investigated an incident of such magnitude duly reported to them.
"Certainly not even a purported police invitation, lawsuit, propaganda, and intimidation would cow him because Nigeria belongs to all of us, irrespective of our different political, ethnic, and religious leanings."
The statement said the police had told Nigerians in 2015 that Ekweremadu was not invited for questioning on the matter.
It said: "We are, therefore, as surprised as other Nigerians at the current twists and turns by the same police one year after.
"Also after they had since submitted to the Attorney General of the Federation, their investigation report, which neither indicted nor made the slightest mention of Senator Ike Ekweremadu.
"More so that the petitioners never named Ekweremadu in their petition in the first instance.
"We wish to state that we only read reports of the so-called police invitation and charges allegedly preferred against Ekweremadu, the President of the Senate, Dr Bukola Saraki and others on the pages of the newspapers."