As part of its corporate social investment campaign for 2016, management and staff of Stanbic IBTC, a member of Standard Bank Group, devoted a day to mentor students of Lagos Progressive Schools, Surulere, on career choices and leadership. The mentorship class provided an opportunity for the students to have a one-on-one interaction with the staff members in a lively and stimulating class session.
The classroom sessions examined five steps to helping a child develop leadership skills. The classes were practical and engaging to gain and retain the students' attention as well as ensure their full participation. Head, Marketing and Communications, Stanbic IBTC, Mrs Nkiru Olumide-Ojo, who led the staff to the school, said the bank's staff volunteerism CSI activities are meant to create shared value with communities where Stanbic IBTC operates. She said the mentorship initiative was in recognition of the need to instill the right values and skills in school children, as leaders of tomorrow, during their formative years.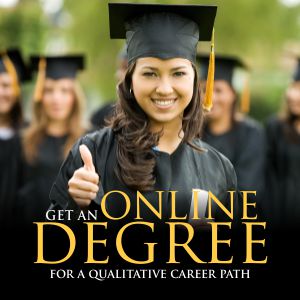 "As leaders in our various spheres of operation within the Stanbic IBTC family, we understand that leadership qualities are best imbibed and nurtured early. As our future leaders, we know it is essential that these children understand these qualities early enough and start to make them a part of their everyday lives," Olumide-Ojo said, adding, "Our desire is to equip them with these skills that will help them aspire for greatness and make smarter career choices."
Some of the leadership lessons taught included the ability to be focused, the power of positive attitude and discipline, problem solving skills, resilience, ability to overcome challenges and the need to constantly strive for improvement. Ex-Super Eagles captain, Kanu Nwankwo's experience, who went through corrective heart surgery and still came back to become the best in Africa, was one of many notable icons used to illustrate the need for determination and resilience. The staff members also used some of their personal experiences to drive home the point. While books designed to help improve the reading culture and skills among the students were also formally donated to the libraries of both the junior and senior arms of the school by the organisation.
According to Olumide-Ojo, "At Stanbic IBTC, we have an unwavering commitment to our CSI delivered through three key pillars namely health, education and economic empowerment. This, we will continue to leverage, particularly education, to ensure a better future for our children and the society.  The knowledge that we have impacted in the students today will certainly give them the edge in their learning."