Ibim Semenitari, the Acting Managing Director of the Niger Delta Development Commission, said on Tuesday that work had resumed on the 3.65 kilometre Okrika-Borokiri Road.
Semenitari disclosed this in Okrika, Okrika Local Government Area of Rivers State, while inspecting the project being executed by the Commission.
She said the road had three bridges connecting Kolabi, Abotoru and Okpoka Creeks to Port Harcourt.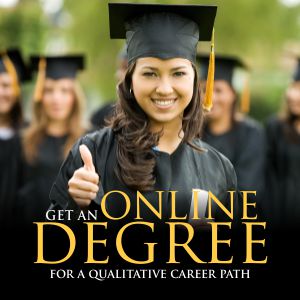 According to Semenitari, the contractor has been adequately mobilised to ensure completion of the project.
She said the Okrika-Borokiri road would ease traffic along the East-West Road and connect several communities.
Semenitari said: "This is a project that is indeed top priority because it connects several communities to the Rivers capital.
"It is one of the projects that can take traffic off Aba Road and East West Road.
"You will find people living in Okrika, Akpajo, Eleme or even Gokana and Khana commuting to Port Harcourt through the road."
Semenitari also said when completed, it would reduce traffic congestion on the Refinery Road and travel time from Okrika to Port Harcourt, adding that it would be of immense benefit to those working in the Port Harcourt Refining Company.
She said: "They just have to cross to Port Harcourt in 10 minutes.
"The refinery is right here and the workers don't have to take the long route to Port Harcourt.
"So, it is a very vital road and it is sad that it has stayed this long.
"We hope that the contractor will expedite action on this project; that is why we have come to look at it to see how the work is progressing.
"We have seen some progress, but I hope that they increase the speed of work."
Jolien Keneem, the Project Manager of the company handling the project, said his firm had devised a strategy that would help it expedite work on the project.