According to Miss Ginika Okolo, these beautiful young ladies were allegedly swept away by the Atlantic Ocean tides at Elegushi beach.
What was supposed to be a fun day on the beach has turned out to be sorrow for the families of 24 year old Funmi and Shola, 27, MSc students of International Law and Diplomacy at UNILAG as they were allegedly swept away by the heavy tides of currents on Elegushi beach.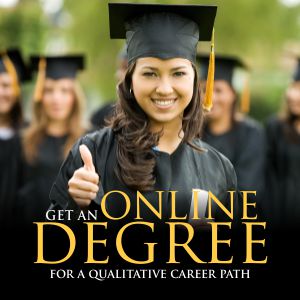 Their friend, who is mourning them alleges there were no lifeguards or emergency rescue teams available, despite the beach being a private one that charged fees before entry.