Royal Dutch Shell, the largest oil producing company in Nigeria, which has suffered series of attacks on its 48-inch Forcados export pipeline that links onshore storage tanks with an offshore port, has ruled out the repair of the pipeline for now.
The Chief Financial Officer of Royal Dutch Shell Plc, Mr. Simon Henry, while noting that the various attacks on the oil facilities in the Niger Delta region were signs of alarm among foreign oil companies, pointed out that in the past, energy companies could repair pipelines after attacks, but recent attacks were more destructive than in the past.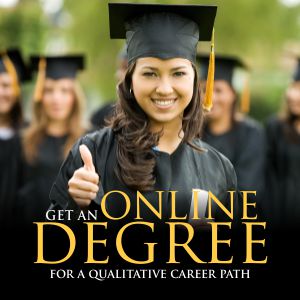 Henry said: "We cannot operate or repair if our people are threatened. It is not possible at this time. In the past, energy companies were able to repair pipelines after attacks, barring a few exceptions deep into the region's swamps and creeks. The attacks are more destructive than in the past."
Meanwhile, oil prices, on Tuesday, rose with Brent reaching a near eight-month high in what energy experts attributed to the unrest in Nigeria as well as owing to dollar weakness.
Benchmark oil Brent North Sea crude reached $51.08 a barrel, the highest level since October 12. Around 13:20, Brent for delivery in August was slightly off the high at $51.04 but still a rise of 49 cents compared with Monday's close. US benchmark West Texas Intermediate for July delivery gained 41c to $50.10 a barrel.
Chief analyst at Commodities SEB Markets, Bjarne Schieldrop, said: "The loss of supply from Nigeria is highly important on several accounts. For one it of course helps to tighten up the market. Secondly, Nigeria's crude is light and sweet and thus of a comparable quality to Brent crude."