Earlier today a story made the round alleging that Senate President Bukola Saraki had lost around N300m which was in his house in Kwara state.
Sahara Reporters who first broke the story have now been slammed by the Saraki's twitter handle calling the story false.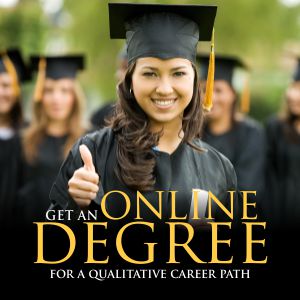 Sahara Reporters on their part stand by the story and insist it is true.
You can see the back and forth by both twitter handles below.