Kylie Jenner, The 18 year old reality star who recently split from her boyfriend Tyga, displayed her boobs and in a cross neckline bandage jumpsuit yesterday.
The reality TV celebrity was feeling on top of the world as she showed of her evenly toned (to be nice to her na) oranges, cameras were clicking and everyone was stirring until she stopped and yelled "No pictures PLEASEEEEE!!"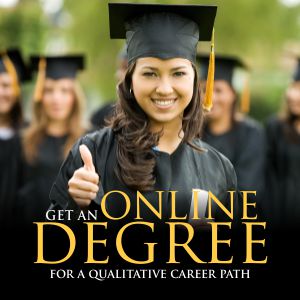 Yes, her zipper broke and her body was exposed. See pictures below.