Kemi Omololu-Olunloyo has blasted President Buhari for holding her dear friend, Femi Fani-Kayode, in detention under the EFCC after he was accused of stealing/looting billions of naira during the 2015 presidential election campaign for his party, PDP.
The funds were reportedly disbursed from the #DasukiGate $21 billion arms deal scam.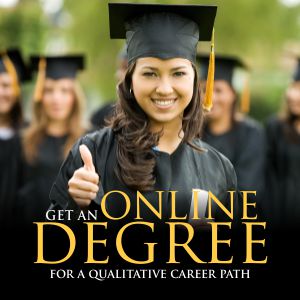 Fani-Kayode was on Monday ordered to be remanded in prison for another three weeks, by a Lagos court.