One of the missing Chibok girls has been found in Nigeria, activists say, the first to be rescued since their capture two years ago, reports the BBC
The 276 girls were taken from their secondary school in north-east Nigeria by Boko Haram militants in April 2014.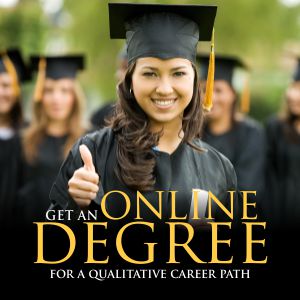 Activists confirmed to the BBC that Amina Ali Nkek was found by a vigilante group on Tuesday in the Sambisa Forest, close to the border with Cameroon.
She was reportedly identified by a civilian fighter who recognised her.
The fighter belonged to the Civilian Joint Task Force (JTF), a vigilante group set up to help fight Boko Haram.
Sources told the BBC she came from the town of Mbalala, south of Chibok, from where 25 of the kidnapped girls came. It is understood she was found with a baby.
Nigeria's military has not yet commented on the rescue.