Stanbic IBTC Bank, a member of Stanbic IBTC Holdings PLC, has concluded plans to upgrade its core banking platform to enhance its information technology (IT) infrastructure and operational efficiency.
The upgraded core banking system will go live on May 16, 2016, according to Stanbic IBTC. In preparation for the switch over, during the weekend of May 14-15, 2016, all Stanbic IBTC channels will be unavailable for transactions. The cut-over window commences at 12.00am on Saturday, May 14, 2016, and ends by noon on Sunday May 15, 2016. The Stanbic IBTC Customer Service Hotline will remain available to assist customers resolve any issues at any time. The numbers are 0700 2255 782 6242 (0700CALL STANBIC) and +234-1-2709676 and are available on the bank's website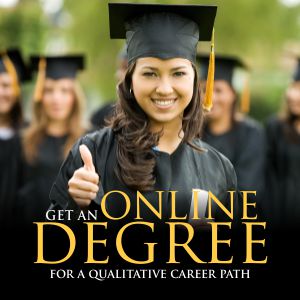 Chief Executive, Stanbic IBTC Bank, Yinka Sanni, stated that the systems upgrade is in conformity with the customer value proposition of the bank, which is to provide exceptional financial solutions to its customers. "We will continue to focus on meeting the diverse needs of our customers in a timely and efficient manner; by availing them of a wide array of products and services that enable them to realize their personal and business goals," he added. In providing these leading edge products and services, he said the bank will continue to work closely with its customers and potential customers, while it consistently invests in its people and employ leading edge technology.
The new system, Mr. Sanni stated, comes with enhanced functionalities and faster turnaround time. Whilst thanking its customers for their continued support, he also apologized for the inconveniences this may cause.
Mr. Sanni advised that the bank does not require any information or action from its customers for this upgrade.
Stanbic IBTC Bank is a member of Stanbic IBTC Holdings PLC, a full service financial services group with a clear focus on three main business pillars – Corporate and Investment Banking, Personal and Business Banking and Wealth Management. Stanbic IBTC belongs to the Standard Bank Group, the largest African financial institution by assets and earnings. It is rooted in Africa with strategic representation in 21 countries on the African continent.
Standard Bank has been in operation for 153 years and is focused on building first-class, on-the-ground financial services institutions in chosen countries in Africa; and connecting selected emerging markets to Africa by applying sector expertise, particularly in natural resources, power and infrastructure.