The Finance Minister, Kemi Adeosun, has once again reiterated the economic situation of the country based on the amount passed down to the President Buhari-led administration by the former President, Goodluck Jonathan.
Speaking on a morning program, Sunrise Daily on Channels TV, the Finance minister maintained that an empty treasury was passed down by the former administration to the present one.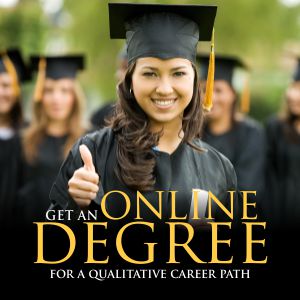 She also made a note to point out that the Federal Government was in a fairly high debt as funds have been borrowed to pay workers' salaries in the past years.