Teebillz (Tunji Balogun) said on his twitter account that he was in the process of getting his account back and he had contacted the proper authorities. He also told fans that all he allegedly wrote was not his style and he invited them to compare his past posts and the ones attributed to him this morning.
There were reports that Tunji was going as far as contemplating suicide and had already been reached out to by many of his celebrity friends.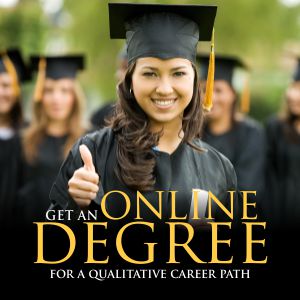 You can see his tweets below.