A People's Democratic Party member, Deji Babington-Ashaye was Tuesday, arraigned before a chief Magistrate court in Isabo, Abeokuta for calling a Senator representing Ogun East Senatorial district, Buruji Kashamu a drugs Baron and jail breaker.
Deji and Kashamu
The prosecuting counsel, Sunday Eigbejiale, told the court that the accused committed the offence between March 13 and 14 at about 2:30pm at Ogere, Remo in Ogun State magistrate district.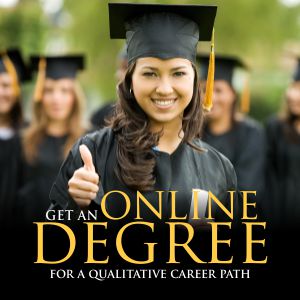 He said the accused, a member of the opposition Peoples Democratic Party, made the comments on a party support group on WhatsApp.
The prosecutor said the accused engaged in an act that threatens the peace of the state by insulting a federal lawmaker in the group tagged "PDP March to Victory".
According to him, the accused called Mr. Kashamu a "drug baron and jail breaker", and also challenged the senator to go to United States of America and clear this name.
The prosecutor said Mr. Babington-Asaye committed an offence contrary to and punishable under section 249 (d) of the Criminal Code Cap 29 Vol.11 laws of Ogun State of Nigeria, 2006.
The accused however pleaded not guilty to the one-count charge of breaching public peace preferred against him.