Nine out of the ten members of the Rivers House of Assembly have confirmed the appointment of Justice Iyayi Lamikanra, as the substantive Chief Judge of the state.
The Speaker of the House of Assembly, Dabotorudima Adams, announced this after the nine lawmakers in the state House of Assembly sat Monday morning to deliberate on the request by Governor Nyesom Wike for the confirmation of the Acting Chief Judge as a substantive Chief Judge of the state.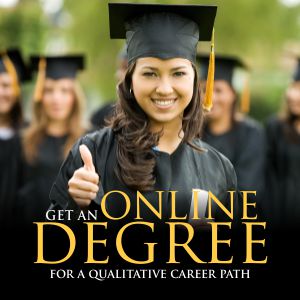 After the Court of Appeal nullified the election of 22 members out of the 32 members of Peoples Democratic Party, PDP, nine PDP lawmakers were left, with Victoria Nyeche as the only APC member who won at the Appeal Court, making up 10 members.
However, Victoria Nyeche, is yet to be sworn in by the Speaker.
Nyeche, a two-time lawmaker, had argued before now that the Rivers Assembly as currently constituted could not form a constitutionally allowed quorum.
However, Chris Itamunola, a lawyer and Special Adviser to Governor Nyesom Wike disagreed.
He said nine members could sit and make laws because the constitution never anticipated what had happened in Rivers and it abhorred a vacuum in governance.
Itamunola argued that Victoria Nyeche had no locus to speak on what constitutes a quorum because she had not been sworn in as a member of the House.
The announcement of the confirmation of Justice Lamikanra no doubt would be subject to critical analysis by Constitutional lawyers and political analysts if nine lawmakers in a House of Assembly comprising 32 members could make laws in a situation where 22 members' seats were voided by the tribunal.