The National Association of Nigerian Students on Tuesday said it would be deploying over 2000 observers to monitor the February 20 rerun election in Benue South Senatorial District.
The Vice President of NANS (External Affairs), Oluwatosin Ogunkuade, at a press briefing in Abuja, appealed to Idoma elders, spiritual leaders, traditional and religious groups, market women and civil servants "to eschew primordial sentiments" and support Daniel Onjeh as the Senator representing Benue South in the 8th National Assembly.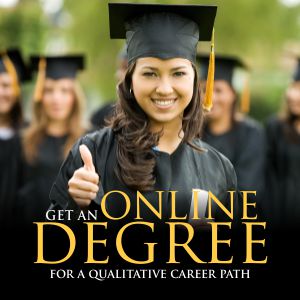 He called on the Independent National Electoral Commission to be neutral in the election, make adequate preparation and properly distribute electoral materials to ensure free, fair, credible and transparent election.
He also called for proper security measures to prevent chaos.
Ogunkuade said, "We see Daniel Onjeh as one of us; life is turn by turn. The situation of Nigeria at present calls for the contribution of the younger generation, who can defend the yearnings and aspiration of our people. That is why we are supporting Daniel Onjeh.
"As the umbrella organisation of Nigerian students, NANS will be deploying its revolutionary forces. We are having observers that will be moving from all the six geo-political zones and by the special grace of God, NANS will be deploying over 2,000 Nigerian students that will storm Benue South.
"The era of manipulation of votes and impunity is over. We want to stand by our votes and make our recommendations based on what we see
"In the forthcoming rerun election, let us not compromise our future and allow our conscience to be sold for the price of a plate of porridge.
"Let history be made that you were part of the positive movement that liberated Idoma land from the shackles of oppression and forces of darkness by voting for your illustrious, industrious and courageous son, Daniel Onjeh, who will defend the aspiration of his people."