Master Bakers in Kogi have resolved to hike the price of bread and other confectioneries in the state in response to high production costs.
NAN gathered that the decision was reached at a recent meeting of the state chapter of the Association of Master Bakers and Caterers in Lokoja.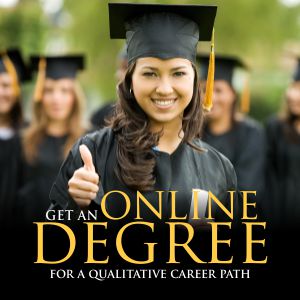 Chief Gabriel Bamidele, chairman of the association in the state, told NAN in an interview on Saturday that as a result of the increase in the price of baking items, his members were left with no other choice.
Bamidele hinted that the bakers had been incurring losses in recent times, adding that unless there was price increase, many bakeries in the state would be forced out of business.
He said that given the present situation, there was no going back on the decision as they could not afford to continue operating at a loss.
"The decision became expedient given the fact that prices of items like flour, sugar, yeast, vegetable oil and other items required for baking have skyrocketed.
"The truth is that many of us have been merely struggling to stay in business. Our profit margins as bakers are increasingly getting slim.
"The only way to remain in business is to have marginal increase in the price of our products", he said.
On the percentage of the expected increase in price, Bamidele declined to be specific but assured that it was not going to be significant.
He said that it would not go beyond the reach of the common man, adding that unreasonable price increase would have an adverse effect on their market.
He said that Kano State branch of the association only recently embarked on strike action and caused scarcity of bread in the state, but added that Kogi bakers did not consider the Kano option as feasible.