The immediate past President of the Senate, Senator David Mark has stated that the growing interest of his people and endorsement by various stakeholders ahead of the February 20, 2016 rerun election for Benue South has encouraged and made him psychologically prepared.
Senator Mark said he was overwhelmed by the uncommon support and solidarity by his constituents and, therefore, emboldened to face the election.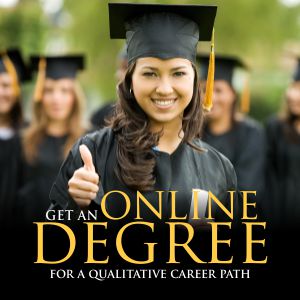 He promised to serve and defend the interest of his constituents at all times no matter the odds and circumstance.
He stated: "I am psychologically and emotionally prepared for the rerun election on account of the growing support from my constituents who are urging me on. I enjoy the support and confidence of my people. God helping us, I will not let them down, I will serve creditably."
Already, PDP Senate caucus led by the Deputy President of the Senate, Ike Ekweremadu, Benue state House of Representatives caucus, Benue state zone C House of Assembly Caucus, the league of Idoma Professors, the Idoma Dreams, the Idoma Young Professionals, the Idoma Prosperity Group as well as women groups have separately thrown their weights behind Senator Mark for the rerun election.
The various groups anchored their support for Senator Mark on the basis of his achievements for his Benue South constituency and his antecedents of effective and quality representation in the National Assembly.
At another meeting of Ado solidarity forum held in Otukpo at the weekend, convener of the parley and former Chairman of the board of the Nigeria Television Authority (NTA) Chief Patrick Ogbu said the re-election of Senator Mark was sine qua non with the aspiration of the people of Benue South.
Ogbu maintained that the Idoma people had come to the realization that the gang up against Senator Mark by external forces was actually a conspiracy against the zone saying "no campaign of calumny can stop the Idoma dream".
For Ogbu and his co-convener Ekpe Ogbu, the re-election of Mark is a battle for Idomas' self determination and survival as a people.
Senator Mark has maintained that he is irrevocably committed to the development of Benue South and beyond.
He said he will do only those things that will bring peace, unity and progress to the Nigerian people.