South African President, Jacob Zuma, has proposed to partly pay for controversial state-funded improvements to his rural home.
Mr. Zuma's office said in a statement on Wednesday in Johannesburg that it was left for the auditor-general and finance minister to determine how much money he was liable to pay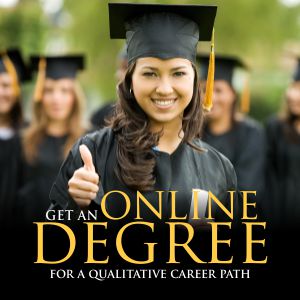 Public Protector, Thuli Madonsela, said in a 2014 report that Mr. Zuma had "benefited unduly" from some of the upgrades that cost nearly 15.3 million dollars and included a cattle enclosure and amphitheatre.
Mr. Madonsela said Mr. Zuma should repay the state for the costs of the unnecessary renovations, but the president has denied any wrongdoing.
Also the the militant left-wing Economic Freedom Fighters (EFF) and the Democratic Alliance (DA) have taken the matter to the Constitutional Court, with a hearing set for next Tuesday.
The presidency said Mr. Zuma had proposed that the chief auditor and the finance minister fixed the amount due from him in order to "achieve an end to the drawn-out dispute".
Meanwhile, the DA leader, Mmusi Maimane, said his party would not agree to a settlement that would undermine the public protector.
EFF Spokesman, Mbuyiseni Ndlozi, said the movement would consult its lawyers, because President Zuma was not responding out of the goodness of his heart or out of understanding the importance of respecting the recommendations of the public protector.
Opposition parties, particularly the EFF, have since frequently heckled Zuma in parliament over his refusal to pay the money.
(Reuters/NAN)