There were fears on Sunday that over 100 persons must have been killed by the Boko Haram terrorists who attacked Dalori village on the outskirts of Maiduguri, the Borno State capital, on Saturday.
The terrorists, said to be mostly dressed in the uniform of the Nigerian Army, reportedly burnt several kids alive.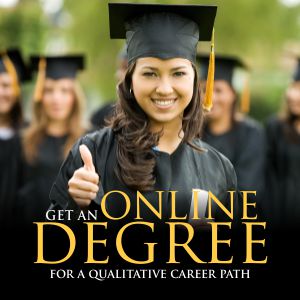 They were said to have fired firebombs into houses in the town, which is about 5km from Maiduguri.
Eyewitnesses said several corpses still liter the town as at Sunday morning despite the fact that no fewer than 50 dead bodies have been deposited at the University of Maiduguri Teaching Hospital and the Specialist Hospital, Maiduguri.
Houses in the town were torched by the terrorists, who were said to have arrived in Army uniform on several motorbikes and trucks.
As at Sunday morning, charred remains of those burnt and shot to death still littered the town.
It was gathered that among the dead were those who fled the town to Gamori, a neighbouring village, where three female suicide bombers also struck.
It was gathered that but for the timely intervention of the troops of Operation Lafiya Dole, the casualty figure would have been higher.
So far, over 20,000 persons have been killed in the Boko Haram insurgency, which began in 2009.
The spokesman of Operation Lafiya Dole, Colonel Mustapha Anka, confirmed the development.
Anka, however, said details of the attack would only be released after the compilation of all reports emanating from the scene.