Former President Goodluck Jonathan has cleared the air on whether his government negotiated with the Boko Haram sect.
In an interview with Quartz, a news website, on the sidelines of his recent press conference at Geneva, Switzerland, Jonathan said, "I did not negotiate with Boko Haram. The government never set up a team."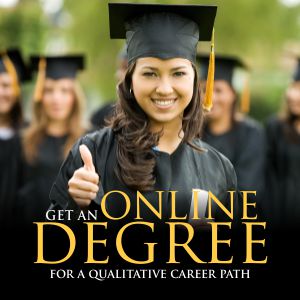 But his response puts a question mark to claims by his spokesman, Reuben Abati, and Hassan Tukur, his principal private secretary, that the then government was finalizing a peace deal with Boko Haram.
Tukur had told the Voice of America that the government was meeting with Danladi Ahmadu, Boko Haram's representative, and high-level officials from Chad and Cameroon.
Reacting weeks later, Abubakar Shekau, Boko Haram leader, in a video, debunked any peace talk.
He said, "We have not made ceasefire with anyone. We did not negotiate with anyone…We will not negotiate. What is our business with negotiation? Allah said we should not."
Jonathan also denied the allegations of corruption against his government.
"Sometimes people think that I was President since the independence (of Nigeria) and not for five years.
"Sometimes they say that we have lost over $150 billion in funds in the five years that I was President.
"Because of politics, some people came up with more money and say that $49.8 billion were missing within 18 months," he said in reference to former Central Bank governor, Emir Sanusi Lamido.
Continuing he said, "the same person who raised the issue, within two days said the money was $12 billion, and two days later, he said it was $20 billion.
"Regarding the $9 billion, the truth will come out."