The General Overseer of Champions Royal Assembly, Bro. Joshua Iginla, has reacted to the victory of Rivers State Governor Nyesom Wike at the apex court.
​The Supreme Court on Thursday upheld the election of Governor Wike (of the Peoples Democratic Party) as Governor of oil-rich Rivers State.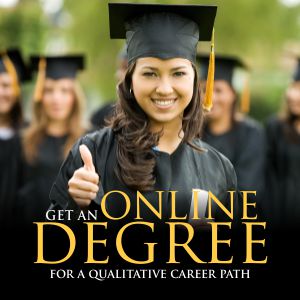 Details of the ruling, which validates the April 11 governorship election, are expected to be provided on February 12.
​
In a phone chat on Friday, Iginla's media aide, Femi Oyewale, told our reporter that the cleric is "no doubt a man sent from God and someone who hears from God clearly".
"Although he has proven this so many times with the miracles and wonders God has done through him, he has never stopped showing it.
"I was with him yesterday (Thursday) and raised the court verdict.
"He quickly reminded me how many people doubted him when he gave the revelation. ​ But less than a month, we have all seen​ with our eyes and heard with our ​ears", he added.
It would be recalled that Iginla ​warned of ​ the resurfacing of Ebola in some countries in 2016, a prediction being witnessed already in Sierra Leone.
He also predicted that political unrest ​and violence would characterise ​the recent re-run election in Bayelsa.