In connection to the several ongoing investigations into corruption, the Nigerian Government has concluded plans to declare former minister of Justice and Attorney General of the Federation, Mohammed Bello Adoke and some other top officials of the ex President Goodluck Jonathan's administration wanted.
These officials may likely be arrested abroad as some are believed to be laying low in the United Arab Emirates which recently signed an extradition and loot repatriation agreement with Nigeria.
The names of other ex-top officials and military officers which is expected to be released in the future -sometime next week- is in correspondence with the findings of the anti-graft investigators who believe these ex-officials fled the country to avoid arrest and subsequent prosecution over corruption as reported by sources aware of the plans.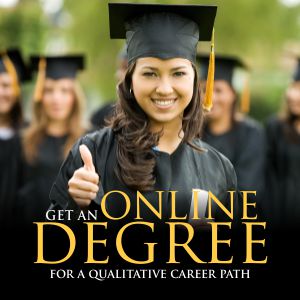 The former minister of Justice and Attorney General of the Federation, Bello Adoke believed to be in Dubai is wanted in connection with the $1.1 billion Malabu Oil deal and will be required to answer questions pertaining to his role in transfer of huge sum paid by Royal Dutch Shell and Eni who are both oil giants into account operated by convicted felon and former petroleum minister Dan Etete as revealed by sourced inside the Economic and Financial Crimes Commission.
ThisDay Newspaper publisher, Nduka Obaigbena also appears on the list and would be declared wanted for recieving from the former National Security Adviser, Sambo Dasuki the sum of N670 million. In the letter sent by the publisher to EFCC, Obaigbena claimed part of the money served as compensation for attacks by Boko Haram members on his newspaper Offices in Abuja and Kaduna while another sum of N120 million was payment on behalf of Newspapers Proprietors Association of Nigeria and 12 newspapers being compensation for unlawful seizure and stoppage of their prints by armed soldiers in several cities including Abuja.
In light of the information contained in the letter to EFCC by Obaigbena, some newspapers have denied receipt of money from NPAN while others have since returned the money paid to them after information revealed it was part of the N2.1 billion for arms procurement in fight against Boko Haram.
Former comptroller of the Nigerian Customs Services Abdullahi Dikko, former chairman of the Pension Reform Task Team, Abdulrasheed Maina, two senior military officers, Gen. Sarki Yarki-Bello and Col. Bello Fadile are also on the list.
Read more at http://www.theheraldng.com/senior-officials-from-jonathans-administration-to-be-arrested-abroad/#KSGqbKbIpoGfL4rW.99