Ekiti State Governor, Mr Ayodele Fayose says he does not have any house in Dubai, United Arab Emirates (UAE), challenging anyone with information of any property linked to him in Dubai to publish the details.
The governor, who also said he was ready to waive his immunity to be prosecuted if any house is linked to him in Dubai, added that he was not a person that would deny his assets.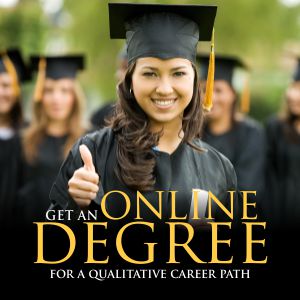 On Thursday, media reports named some politiians who allegedly own houses and other properties in Dubai. This is coming in the wake of bilateral agreement between the government of Nigeria and that of UAE on repatriation of looted fund by corrupt persons.
Speaking through his Special Assistant on Public Communications and New Media, Lere Olayinka, Governor Fayose said "I'm not among those lily livered  Nigerians that will deny their assets anywhere. "They are in the federal government and they should have access to all information both in Nigeria and abroad. I therefore challenge them to check books on owners of all properties in Dubai.
"If they trace any house to me in Dubai, the federal government should make  public all the details including pictures, location and title documents." He said "government should also confiscate such property and I am ready to waive my immunity to be prosecuted."