A woman in Florida, United States accidentally shot her 27-year-old daughter thinking she was an intruder, after she (the mother) woke up in the night to find a figure (her daughter) coming towards her.
The woman's name has not been given because her husband, a police officer, previously worked as an undercover agent and releasing her name could compromise the family, a police officer said.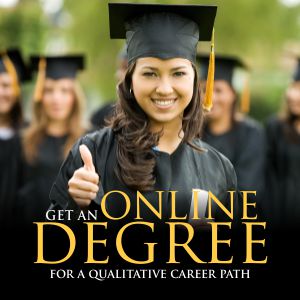 According to the police officer, Sgt Denise Roberts, of the St. Cloud Police Department, the figure was approaching the woman quickly on Tuesday night, which made her fire just one shot.
She later found out it was her daughter.
The daughter was taken to hospital, but she later died. The woman was also taken to hospital.
Roberts said: "The homeowner's story is consistent with the physical evidence and the witness' statement.
"At this time, the incident appears to be an accidental shooting; however, the investigation is ongoing and it is considered to be an 'open investigation.'"