The Federal Road Safety Commission (FRSC) and the accredited installers of Speed Limiting Device (SLD) have jointly expressed their readiness for the enforcement of the device from April I, 2016.
This is contained in a statement signed by Mr Bisi Kazeem, Head, Media Relations and Strategy, FRSC, and issued in Abuja on Friday.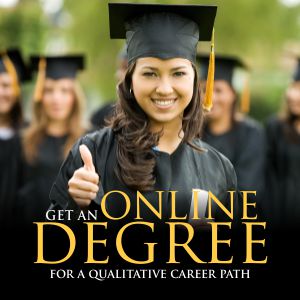 The News Agency of Nigeria (NAN) reports that this in line with the presidential mandate on the enforcement of the Speed Limiting Device usage by April 1, 2016.
According to Kazeem, the Corps Marshal, Mr Boboye Oyeyemi, had held an interactive session with the representatives of companies accredited for the installation of the devices.
He said that after the meeting, it was resolved "that all parties should work toward the success of the policy.
"The Corps Marshal expressed optimism about the success of the initiative, saying that it could lead to drastic reduction in the rate of road traffic crashes in the country.
"Oyeyemi further said the meeting was called to have firsthand information on the level of preparedness of the vendors to fulfill their own part of the obligations to the public.
"The FRSC boss said the earlier date set for the commencement of the enforcement was Sept. 1, 2015, but that Mr President in his magnanimity, graciously rescheduled the new date to April, 2016.
"He said the postponement was to enable all stakeholders put their houses in order," Kazeem said.
Kazeem also quoted the Corps Marshal as imploring all stakeholders to work toward meeting the set date as there would be no further extension of the April 1, 2016 deadline.
He said that the FRSC had no pecuniary interests in the project, reiterating its concerns for safety and efficient delivery of service to both drivers and vehicle owners.
Kazeem said representatives of the accredited installers had pledged to do their best to ensure that the devices were readily made available in standard forms for installation on vehicles.
"They also promised uploading of the information generated on the FRSC portal in line with the agreement signed between them and the Standards Organisation of Nigeria (SON) before their accreditation," he said.
NAN recalls that the FRSC had after consultations with critical stakeholders in road transportation, agreed on installation of the SLD on vehicles to reduce road crashes in the country.
NAN also recalls that the implementation of the policy had earlier been postponed from June 1 to Sept.1 this year, on the request of transport unions.
The implementation of the policy will be in phases, starting with commercial vehicles in April 1, 2016, while a date will be fixed for enforcement on private vehicles later. (NAN)