The management of Aero has confirmed that a chartered flight it operated from Abuja to Bauchi State actually had problem.
Confirming the incident in a statement issued by the media consultant of Aero, the airline declared: "A special charter flight operated by Aero to Bauchi had problems with unserviceable equipment by the airport management in disembarking about 34 passengers from Abuja.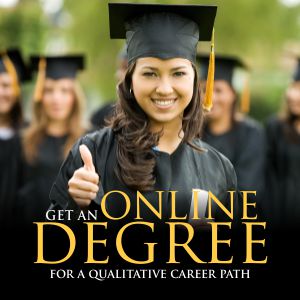 "Consequently against the airline's wish and operation safety guideline, the passengers used a ladder to disembark. However, at the time of boarding, the air stairs became functional and the passengers boarded successfully.
"Aero wishes to state that it took adequate and safety measures for this operation, including the airport's ground staff crew to handle the air stairs equipment in Bauchi.
"Unfortunately, it became unserviceable at the point of disembarkation. Although the airline crew tried to calm down the passengers to wait while the equipment was being fixed, the passengers insisted on their own volition to disembark against all safety protocol of the airline.
"Aero Contractors wishes to state that it is reviewing its safety measures with all charter operations to all airports to prevent such reoccurrence. Aero will continue to take adequate measures to ensure that its operations remain safe and secure."
See the Video below
https://twitter.com/MrAshaye/status/678246862797873154