Traders at the popular Computer village, Otigba, Ikeja Lagos, Africa's largest technology market have lamented that the present foreign exchange and the emergence of online retail stores are creating negative impact on the market comprising of mainly startup businesses.
President of the Phone and Allied Products Dealers Association (PAPDAN), Mr. Godfrey Nwosu was among the traders who converged at the maiden edition of #CVExpo15 tagged #OtigbaRising, organized by the Technology Times.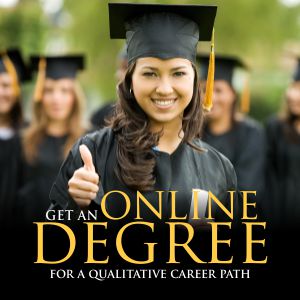 He said to retain the relevance of the market which the National Bureau of Statistics said contributes about 2% to the Nigeria's GDP, government ought to make deliberate policies to protect local investors.
Statistics show that over 20 million phones are sold in the Computer Village, monthly, he said.
He recalled that the present location of the market was a residential area until late 1999 when Internet technology became a household name in corporate Nigeria.
Nwosu said that several business dynamics are currently impacting the market as it is losing grounds to other African markets.
Another trader, Mrs. Adenike Shittu, Managing Director and Chief Executive officer of Mojoy Computers, said before now, the Computer Village was a toast of other West African markets, but the evolution of online retailers has led to decline of patronage on the customers, couple with neglect by local authorities.